It lifts our spirits, it fills our soul! Hello! I love surfing the WWW and collect shared links that I have enjoyed. I hope you enjoy them, too! In accordance with Title 17 U.S.C. Section 107 © Copyright Notice All original Art, Poetry and Stories posted on this site remains the sole property of the authors themselves.
Saturday, May 12, 2007
May everyones Mothers Day be filled with Joy, Love, and Beautiful Memories!!!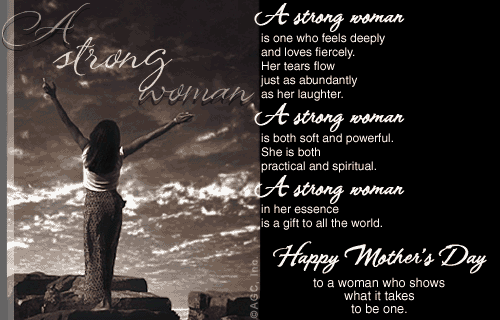 Posted by

Ann Gilman
at 9:08 AM
2 comments:

Sunday, May 6, 2007
http://www.cybergifs.com/nature/eagle-moose.gif
Click on bare black screen to grow digital flowers:)
Posted by

Ann Gilman
at 7:35 AM
3 comments: